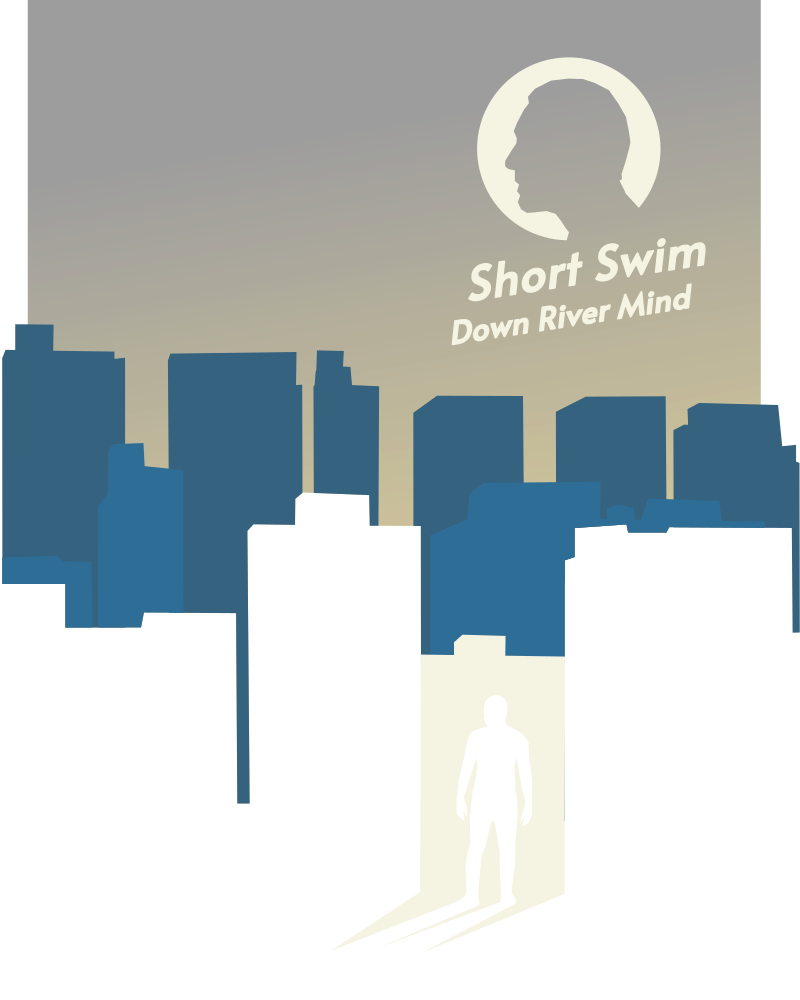 A brief journey through the boundaries of imagination.
Short Swim Down River Mind is a prototype/art project to test game ideas.
In-game the player travels through different themes and scenarios engaging in a mix of ambient and interactive mechanics like:
Single Player First Person Third Person Ambience Exploration Experimental Walking Simulation
The project is currently on Pre‑Alpha stage.
For development updates check https://asdqwe.com
Select your system:
·
Minimum system requirements:
Processor:
2 GHz 64-bit CPU
Memory:
2 GB of RAM
Graphics:
256 MB GPU with OpenGL 2.0 and Shader Model 2 support
Screen:
800x600 or greater
Storage:
100 MB of free space
Peripherals:
Mouse and keyboard
OS:
Ubuntu 18.04 64-bit
Dependencies:
OpenGL drivers
Alsa or Pulse Audio
Xorg or XWayland
Install instructions:
| | |
| --- | --- |
| 1. Unzip: | unzip shortswim‑version.zip |
| 2. Exec: | ./shortswim/shortswim |
Minimum system requirements:
Processor:
2 GHz 64-bit CPU
Memory:
2 GB of RAM
Graphics:
256 MB GPU with OpenGL 2.0 and Shader Model 2 support
Screen:
800x600 or greater
Storage:
100 MB of free space
Peripherals:
Mouse and keyboard
OS:
Win 7 64-bit
Dependencies:
Graphic drivers
Audio drivers
Install instructions:
| | |
| --- | --- |
| 1. Unzip: | shortswim‑version.zip |
| 2. Exec: | shortswim.exe |